Decorative Edge Paver Infill Access Covers
For aesthetic purposes our decorative edge covers are available in stainless steel or brass and are designed to increase the rebate depth to accommodate the required tile or paver. Traditionally these covers are used in high pedestrian areas such as restaurants, shopping centres, walkways and airport terminals.
All Hydro covers are manufactured to Australian Standards AS3996 load ratings and come in either class B or class D and are available as multi part covers on request. For more information please contact one of our friendly staff on 1300 GO HYDRO.
---
Stainless Steel Edging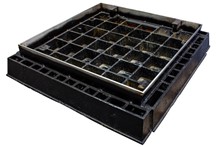 25mm Edging
| Class B | Class D | Clear Opening |
| --- | --- | --- |
| A30B-25SS | A30D-25SS | 300 x 300 |
| A45B-25SS | A45D-25SS | 450 x 450 |
| A66B-25SS | A66D-25SS | 600 x 600 |
| A75B-25SS | A75D-25SS | 750 x 750 |
| A96B-25SS | A96D-25SS | 900 x 600 |
| A99B-25SS | A99D-25SS | 900 x 900 |
---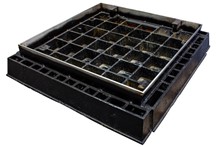 40mm Edging
| Class B | Class D | Clear Opening |
| --- | --- | --- |
| A30B-40SS | A30D-40SS | 300 x 300 |
| A45B-40SS | A45D-40SS | 450 x 450 |
| A66B-40SS | A66D-40SS | 600 x 600 |
| A75B-40SS | A75D-40SS | 750 x 750 |
| A96B-40SS | A96D-40SS | 900 x 600 |
| A99B-40SS | A99D-40SS | 900 x 900 |
---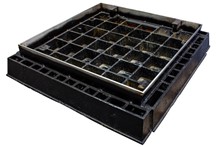 60mm Edging
| Class B | Class D | Clear Opening |
| --- | --- | --- |
| A30B-60SS | A30D-60SS | 300 x 300 |
| A45B-60SS | A45D-60SS | 450 x 450 |
| A66B-60SS | A66D-60SS | 600 x 600 |
| A75B-60SS | A75D-60SS | 750 x 750 |
| A96B-60SS | A96D-60SS | 900 x 600 |
| A99B-60SS | A99D-60SS | 900 x 900 |
---
Brass Edging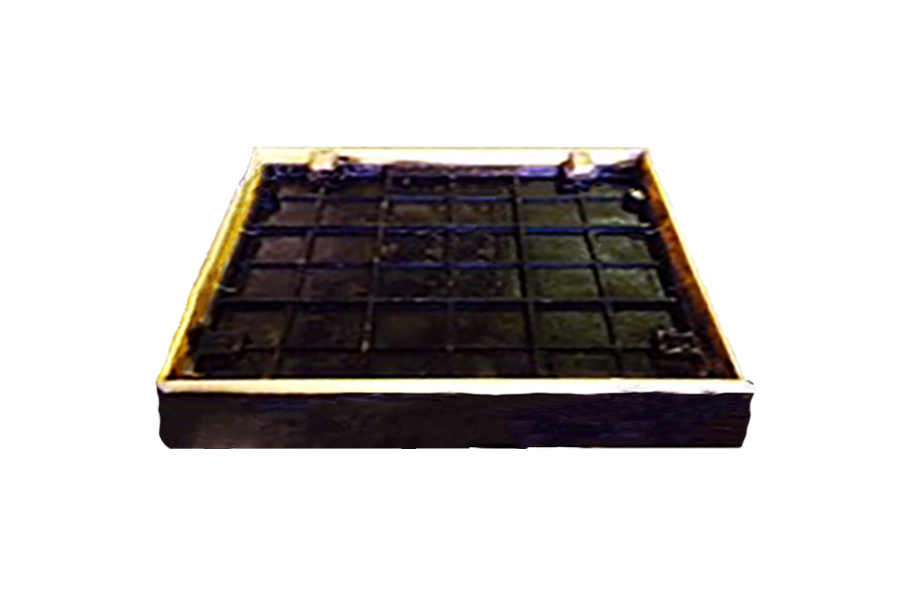 Brass Edge
| Class B | Class D | Clear Opening |
| --- | --- | --- |
| A30B | A30D | 300 x 300 |
| A45B | A45D | 450 x 450 |
| A66B | A66D | 600 x 600 |
| A96B | A96D | 900 x 600 |
| A99B | A99D | 900 x 900 |