Trench Grates & Frames
Hydro grates and frames are designed to be pedestrian, bike and wheelchair safe and are all hot dip galvanised to Australian AS3996 standards to achieve a great looking, anti-corrosive finish. Available in sump grates and frames and also 2 metre long trench grates and frames.
The Hydro range of bike safe and heelguard trench grates and frames adhere to the Australian standard AS3996 and provide the following benefits.
Extended life and extra strength from hot dip galvanising.
Pedestrian, bike and wheelchair safety.
Anti-corrosive finish.
Complies to AS1428.2
Custom sizes are available upon request – Call us now! 1300 GO HYDRO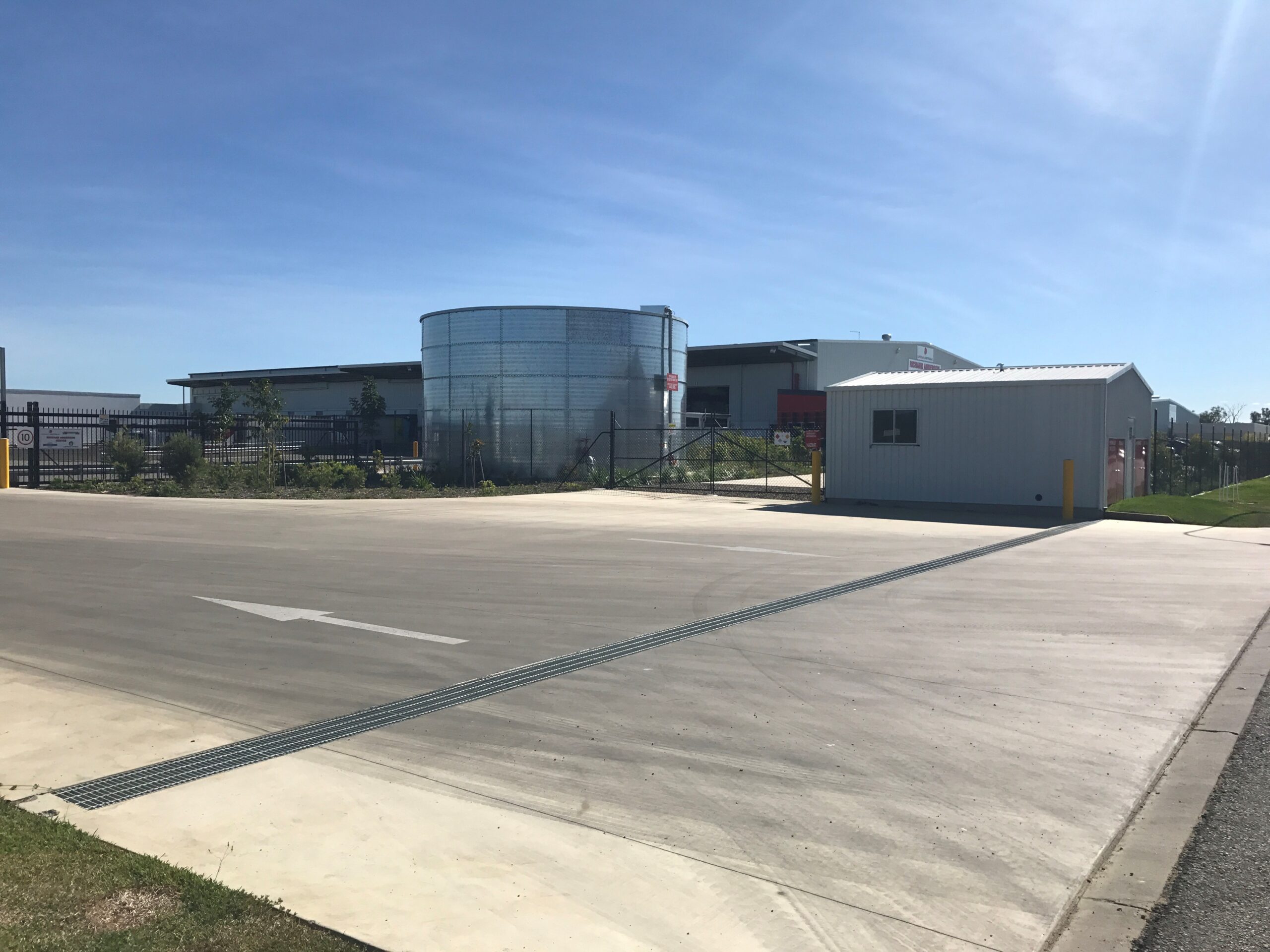 | | | | |
| --- | --- | --- | --- |
| GALVANISED BIKE SAFE TRENCH GRATE & FRAME | c/o | o/a Width | o/a Height |
| 200mm Heavy Duty Galvanised Trench Grate & Frame (2m length) | 210 | 300 | 45 |
| 200mm Extra Heavy Duty Galvanised Trench Grate & Frame (2m length) | 200 | 300 | 50 |
| 300mm Heavy Duty Galvanised Trench Grate & Frame (2m length) | 315 | 405 | 45 |
| 300mm Extra Heavy Duty Galvanised Trench Grate & Frame (2m length) | 300 | 400 | 50 |
| 450mm Heavy Duty Galvanised Trench Grate & Frame (2m length) | 465 | 575 | 56 |
| 600mm Heavy Duty Galvanised Trench Grate & Frame (2m length) | 615 | 715 | 75 |
---
| | | | |
| --- | --- | --- | --- |
| GALVANISED HEELGUARD TRENCH GRATE & FRAME | c/o | o/a Width | o/a Height |
| 200mm Heavy Duty Galvanised Steel Heelguard Trench Grate & Frame (2m length) | 200 | 290 | 45 |
| 300mm Heavy Duty Galvanised Steel Heelguard Trench Grate & Frame (2m length) | 315 | 405 | 45 |