The Project
Dubbed "Australia's Ultimate Motorsport Park", The Bend truly is Australia's world-class racing circuit for all motoring disciplines. Developed and primarily funded by the Peregrine Corporation, construction for this $110 million project started in early 2016 with the main motor racing circuit completed in April 2018. Inspired by the world's iconic race circuits, The Bend is Australia's only circuit that complies with the latest FIA Grade 2 and FIM Category A standards.
The Solution
When it comes to roadways, nothing compares to Hydro Supreme heavy duty polymer concrete drainage channels. Used in hundreds of civil projects across Australia and New Zealand, Peregrine Corporation couldn't look past their inherent strength, chemical resistance, and ease to handle and install. Hydro was enlisted to supply more than 3.5 kilometres of C3000 polymer concrete channels to the project, used along The Bend's notorious GT circuit.
Supercars, motorcyclists, cyclists and more can rejoice with Hydro's bike and wheel safe Ductile Iron Longitudinal grates and frames, installed along The Bend's circuits and pits. This secure, rattle-free and robust drainage grate solution is reliable, functional, and creates a safe driving environment for all.
Photo Gallery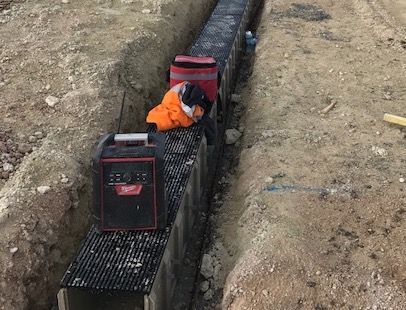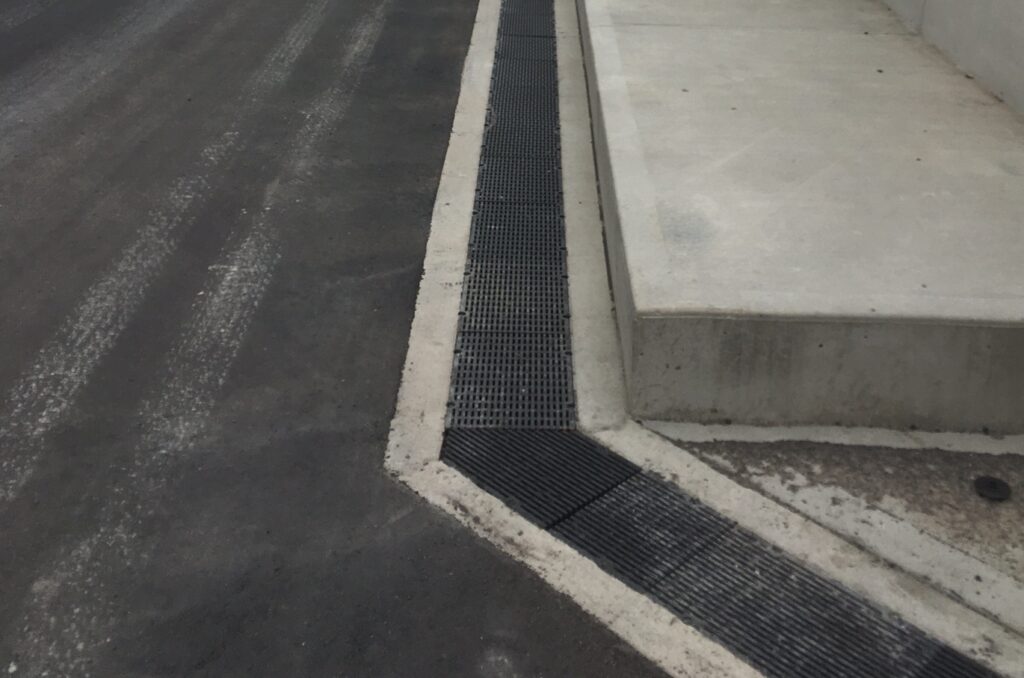 Products Used
300mm CO Cast Iron Edge Rail System/ C3000
Ductile Iron Longitudinal Heelguard Grate/723400
Hydro Ductile Iron Sump & Trench Grate