The Project
Robina Town Centre has claimed the title of Queensland's biggest and most expensive food court. The $160 million development saw 40 fresh food retailers, cafes, bars and restaurants, with purpose-built open kitchens added to the 14,000sqm of additional floor space.
The lavish redevelopment demanded products which maintained the upmarket feel and contemporary design of the centre. A shallow drainage solution was required to meet the depth restrictions of suspended slabs. Hydro was able to offer LS1000/60 from our Solution range, it's overall depth of 60mm was ideal for this application. The use of stainless steel grating ensured long-term value, hygiene and an aesthetic appearance. To preserve the visual continuity of the external tiles, single and multi-part covers were supplied with a decorative stainless steel edge for an enhanced look.
Additionally, being a high traffic area for pedestrians, Hydro supplied Heelguard SureGrip Grating to help prevent public falls and injuries.
Photo Gallery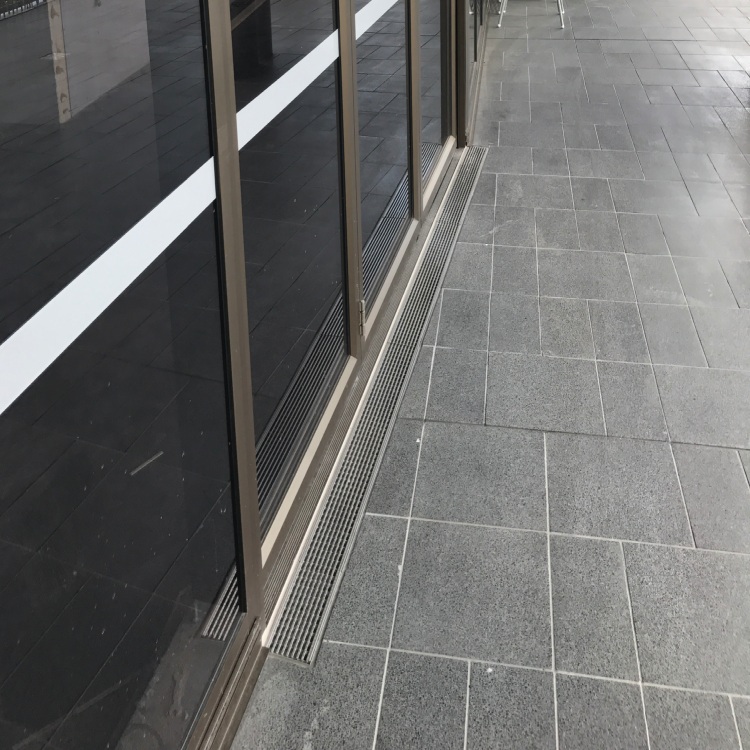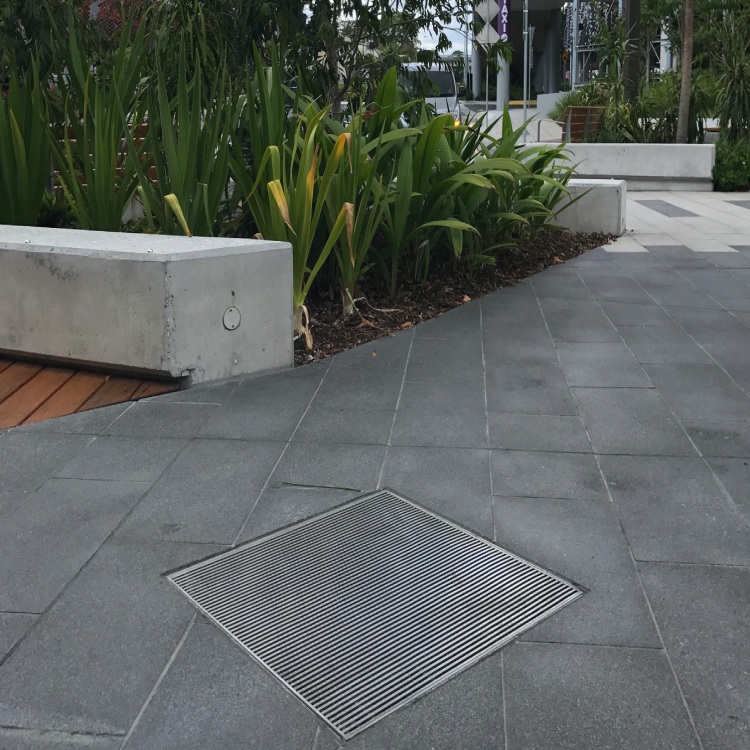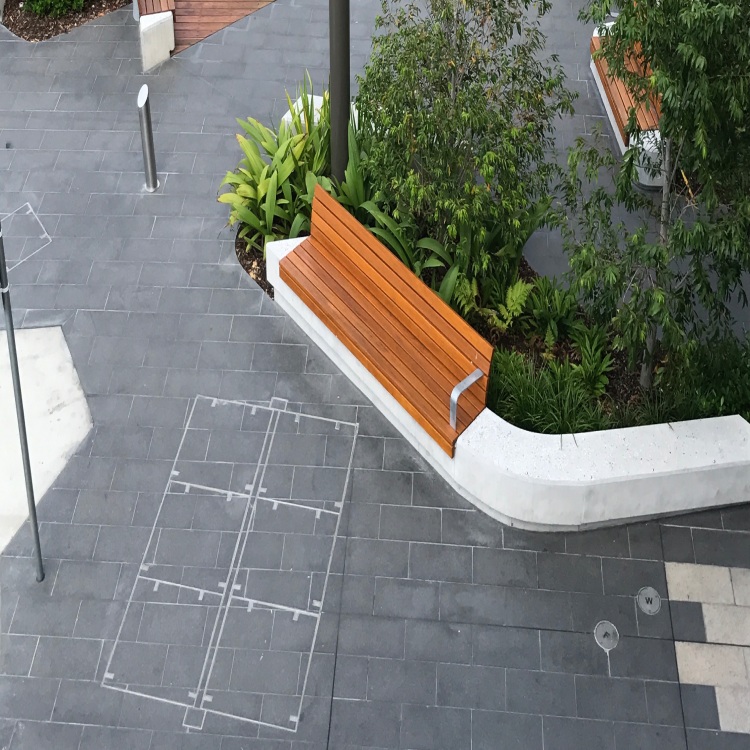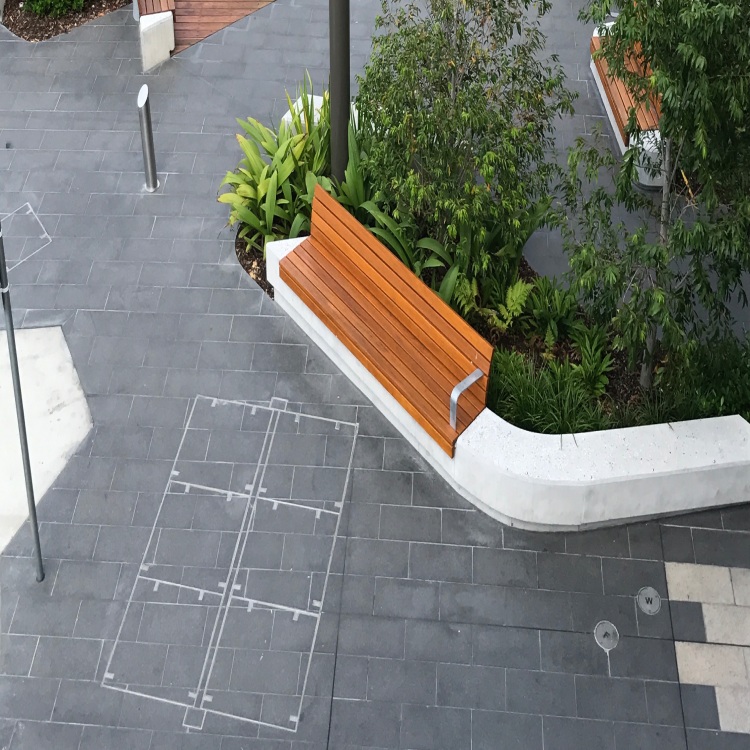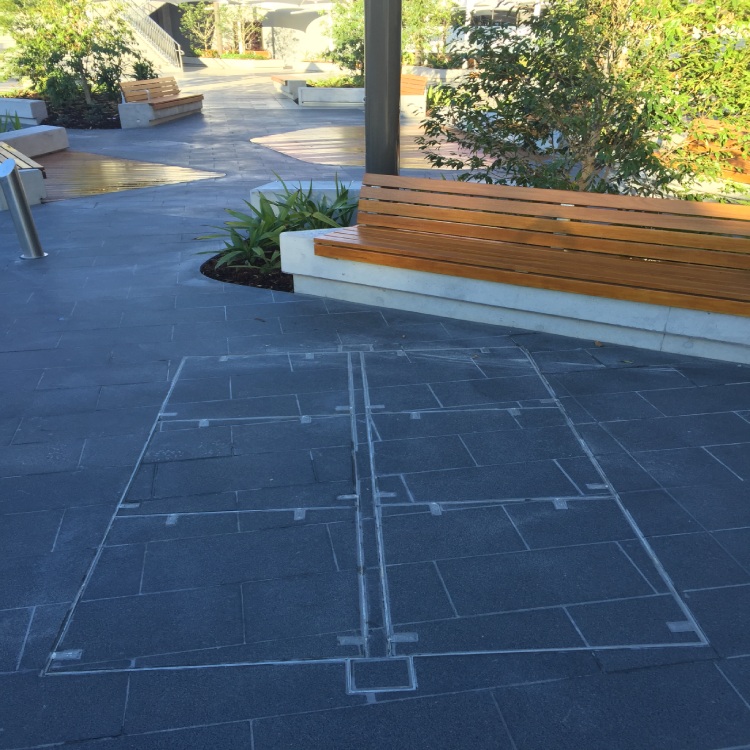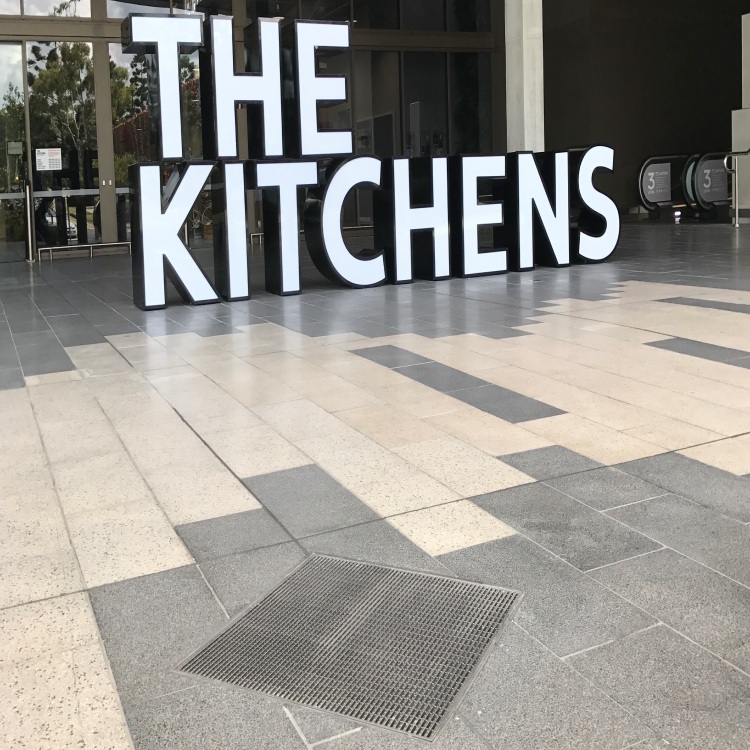 Products Featured
Hydro Solution – LS1000 with Stainless Steel Heelguard SureGrip Grating
Hydro Stainless – Sump Grates and Frames
Hydro Covers – Single and Multipart Covers with Stainless Steel Decorative Edging