The Project
The redevelopment of the Narellan Town Centre is a massive $200 million project which saw the retail space nearly double from 36,000sqm to 72,000sqm. The dubbed "retail big gun" is located along 362 Camden Valley Way in the suburb of Narellan in Sydney, New South Wales.
The new Narellan Town Centre has created an exceptional retail destination for residents, with the space now offering over 100 new retailers, more than 1,500 new car parks, and new state-of-the-art community plazas and entertainment precincts. In collaboration with the awarded contractor Landscape Solutions, the team at Hydro Construction Products designed and developed a number of discrete linear drainage solutions throughout the mall.
The Solution
The brief of the redevelopment emphasised the need for pedestrian-friendly discrete linear drainage solutions that blend seamlessly with floor surfaces and require minimal upkeep. Hydro Construction Products delivered outstanding results with our stainless steel SureGrip heelguard and discrete topslot drainage systems.
Hydro's range of stainless steel grates with SureGrip nodules aim to provide optimum slip resistance with banded ends and safety edges. The unique design of SureGrip prevents the build-up of slippery greases, fluids, and mud. With no corners or welds to gather debris, cleaning upkeep and maintenance can be kept to a minimum.
Photo Gallery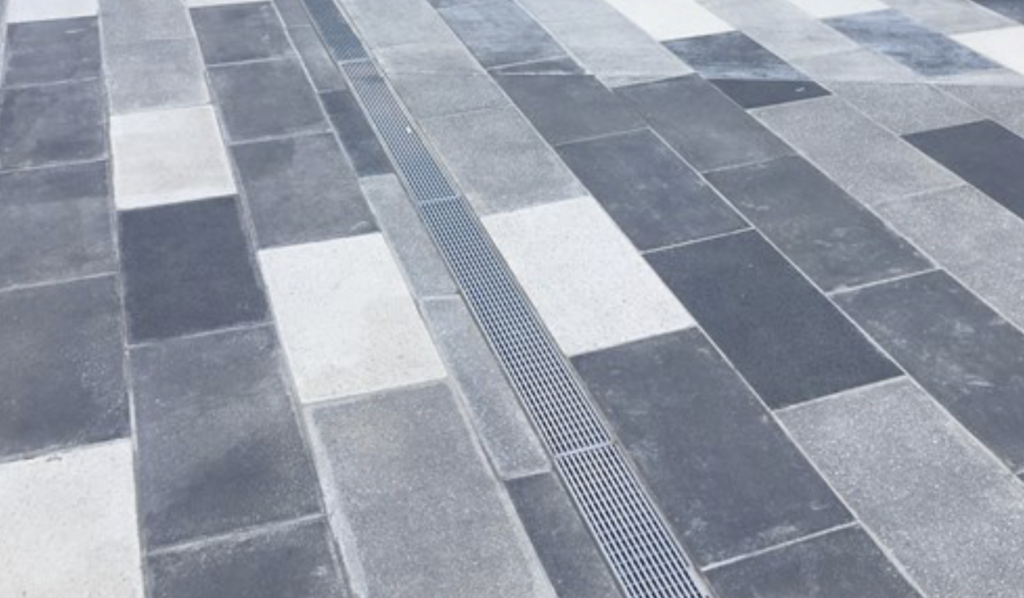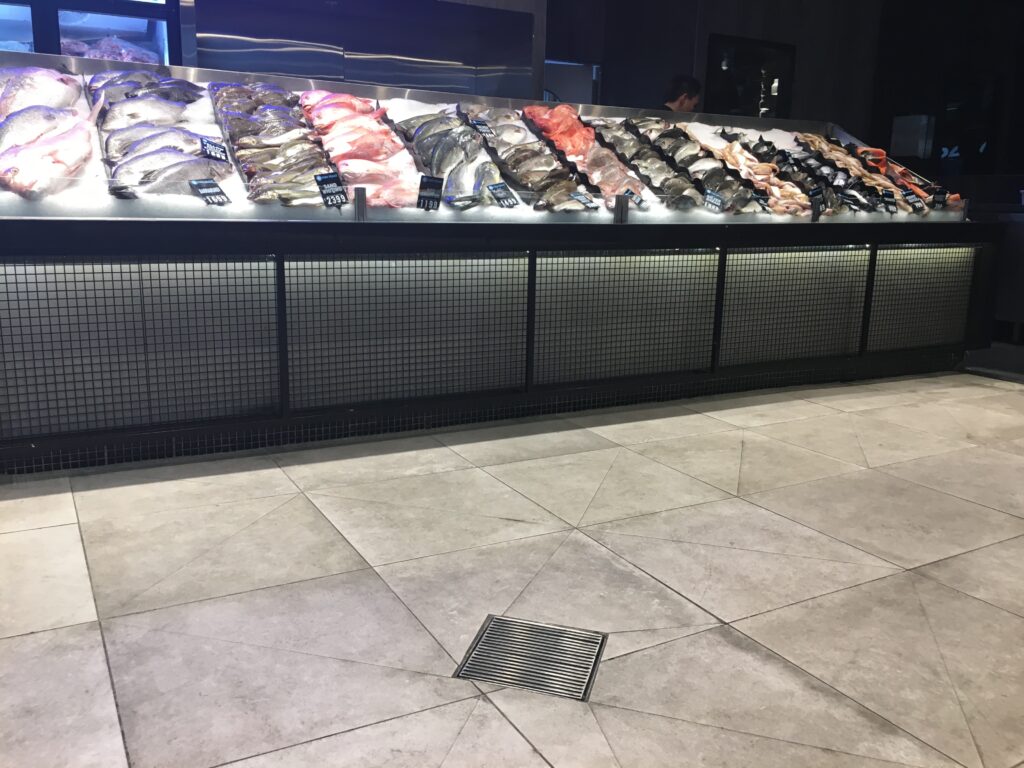 Products Used
Hydro Stormwater Pits with Stainless Steel Heelguard Grate
Hydro Stainless Circular Drain with SureGrip Heelguard Grates
Hydro Drain Supreme with Stainless Steel SureGrip Heelguard Grates
Hydro Access Covers with Stainless Steel Decorative Edge
Hydro Stainless Curved Drain with Stainless Steel SureGrip Heelguard Grates
Hydro Drain Solution with TopSlot