The Project
Every university needs a great outdoor space, and the Innovation and College Walk, designed by Rush Wright Associates, delivers just that. This functional landscape at Monash University Clayton features a multipurpose paved boulevard, a plaza, and an innovative wetland and biofilter zone.
The Solution
Working closely with PTA Landscapes, Hydro Construction Products provided a number of stainless steel drainage solutions to the signature project. With a design brief that sought to combine sustainability and sociability, Hydro's safe, discrete and recyclable stainless steel solutions don't distract from the precinct's pedestrian friendly and educational purpose.
The range of specified products used in this project include Hydro's stainless steel decorative edge covers and bespoke stainless steel heelguard grates and frames. Hydro's versatile stainless steel solutions are particularly suited to areas with mass gatherings of pedestrians, as the grates offer long-lasting heel protection with minimal upkeep – a welcomed benefit for the tens of thousands of students who flock to the Clayton campus daily.
Photo Gallery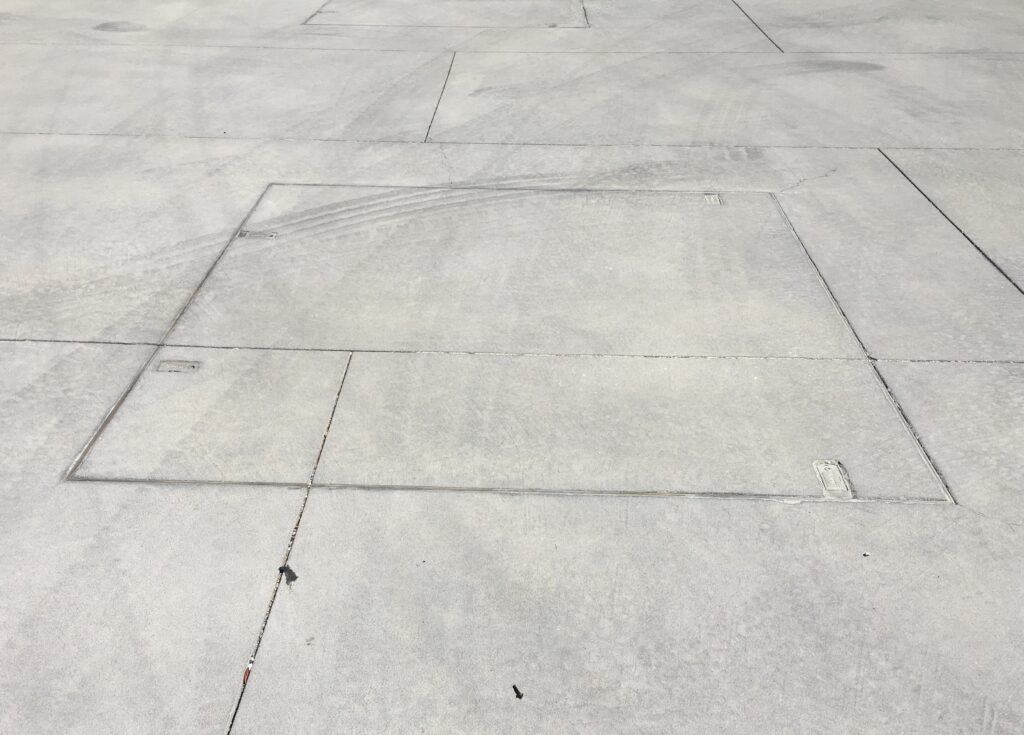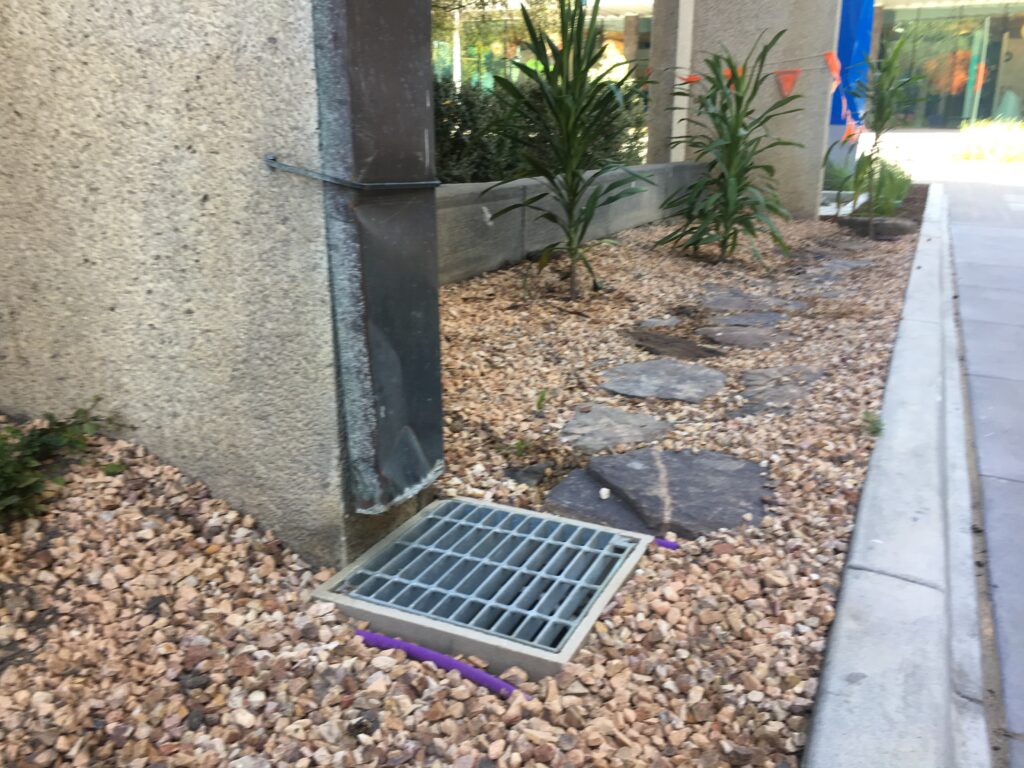 Products Used
Stainless Steel Decorative Edge Paver Infill Access Covers
Bespoke Stainless Steel Grate and Frames