The Project
The Gold Coast Hockey Centre, located in Keith Hunt Park in Labrador, is home to the Gold Coast Hockey Association, the Labrador Hockey Club, and now will host the Commonwealth Games in April 2018. The $16.5 million refurbishment of the centre required two internationally certified, all-weather synthetic hockey pitches, as well as expanded clubhouse amenities and an upgraded car park and parklands.
The Solution
Hydro Construction Products worked with Polytan Asia Pacific to deliver MEA Fluid glassfibre reinforced polyester (GRP) drainage channels to the Commonwealth Games site. MEA Fluid is a true all-rounder, and can be used in practically all situations. It was chosen for these hockey fields as it is lightweight, resilient, and can be installed quickly.
The redevelopment has established the centre as Queensland's leading hockey venue, with the new pitches providing athletes of all levels the opportunity to train and compete on an international facility.
Photo Gallery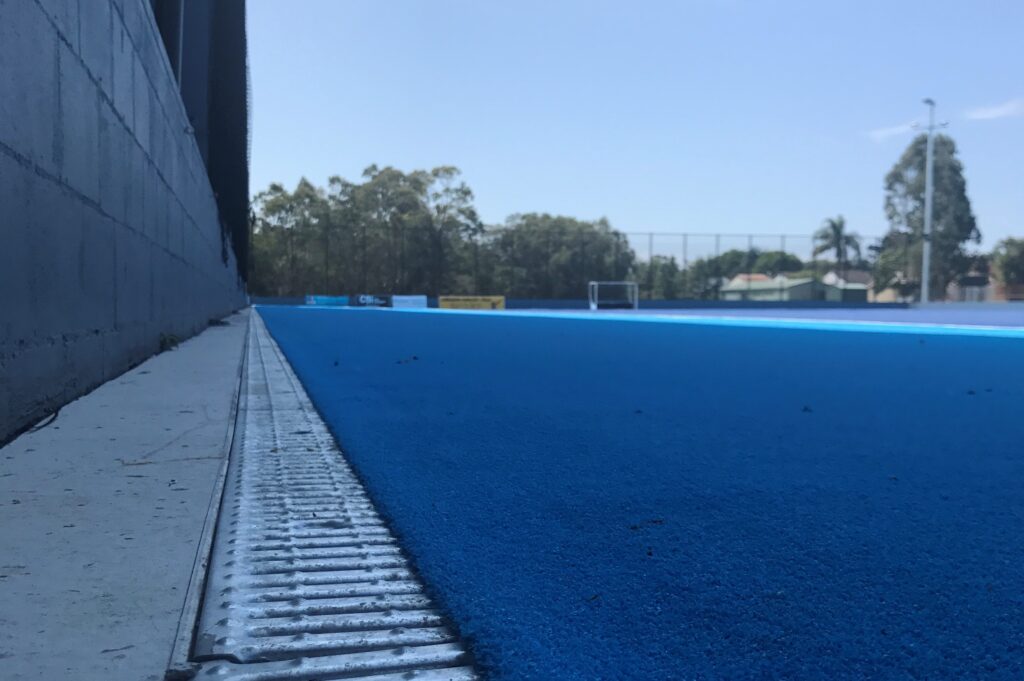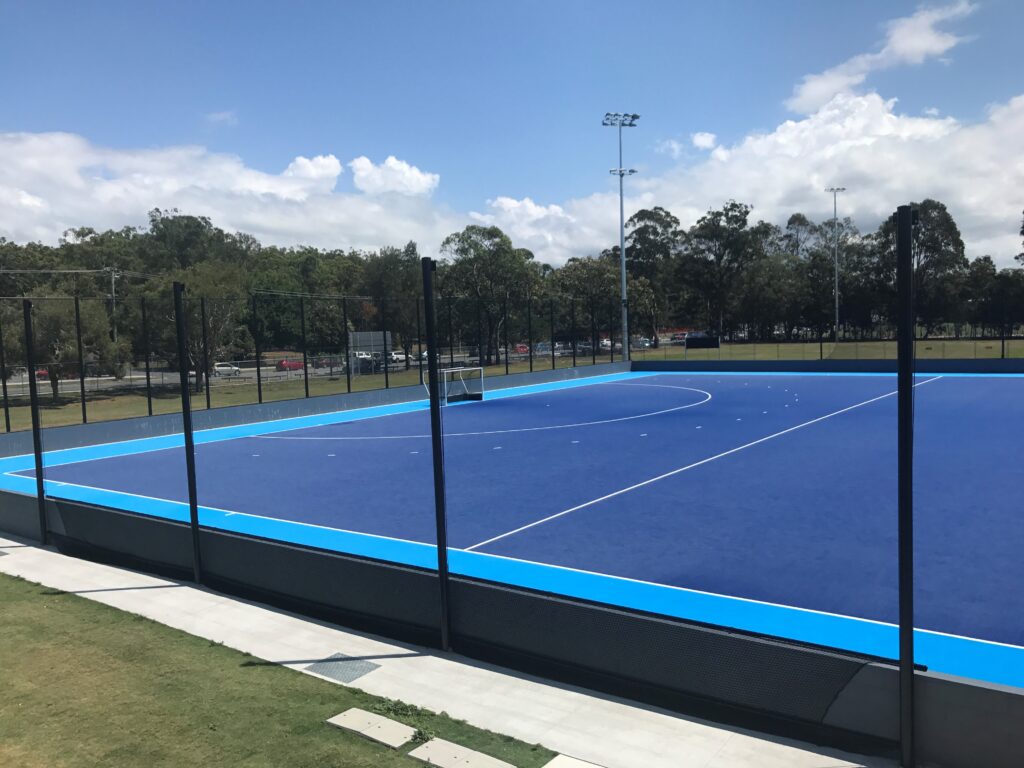 Products Used
MEA Fluid 100 GRP Drainage Channel/ 145100
Galvanised Steel Slotted Grate